Our Team

Gavin Sturgess  AFPS
Chartered Financial Planner / MD of Countrywide Financial Solutions & Countrywide Accountancy Solutions
Gavin set up the business in 2003 and has been a financial adviser for over 20 years, Gavin believes in building trust through regular face-to-face meetings and aims to help clients achieve their financial goals. He guides them through the complex issues of tax planning strategies, investments and retirement planning using plain English. Gavin is a member of the institute of financial planning.

Andrew Stammers DipPFS, Cert SMP
Independent Financial Adviser
Andrew entered the financial services industry in 1990 and now specialises in financial planning for both private and corporate clients. He holds licences in equity release, long term care and has specialist accreditation in taxation, pensions, mortgage protection and investment. Andrew's clients appreciate his ability to translate financial jargon into real-world solutions.

Chris Whitehead  BA(Hons) DipPFS
Independent Financial Adviser
Chris has been providing financial advice since 1999 and recognises the need to get to know his clients' hopes and aspirations as well as worries and concerns in order to give excellent financial advice. Chris is highly qualified; as well as advising on investments and pensions, Chris specialises in advising on Inheritance Tax matters and assisting clients in passing wealth on to the next generation effectively. He is married to Wendy and has three sons, Ben, Joseph and Samuel. When not working, Chris enjoys spending time with his family, playing a variety of sports and riding his motorbike. Chris is a committed Christian and is an active member of his local church.

Joseph Sturgess DipPFS, Cert CII (MP), BSc
Independent Financial Adviser
Joseph joined the company in 2011 to work with his father Gavin Sturgess after graduating from the University of Central Lancashire. He has worked his way through his exams and is  a fully qualified independent financial adviser. Joseph provides advice on mortgages, protection, pensions and investments and aims to build long lasting relationships with his clients. Outside of work Joseph enjoys travelling, socialising with his friends and family and taking part in a variety of health, fitness and sports activities.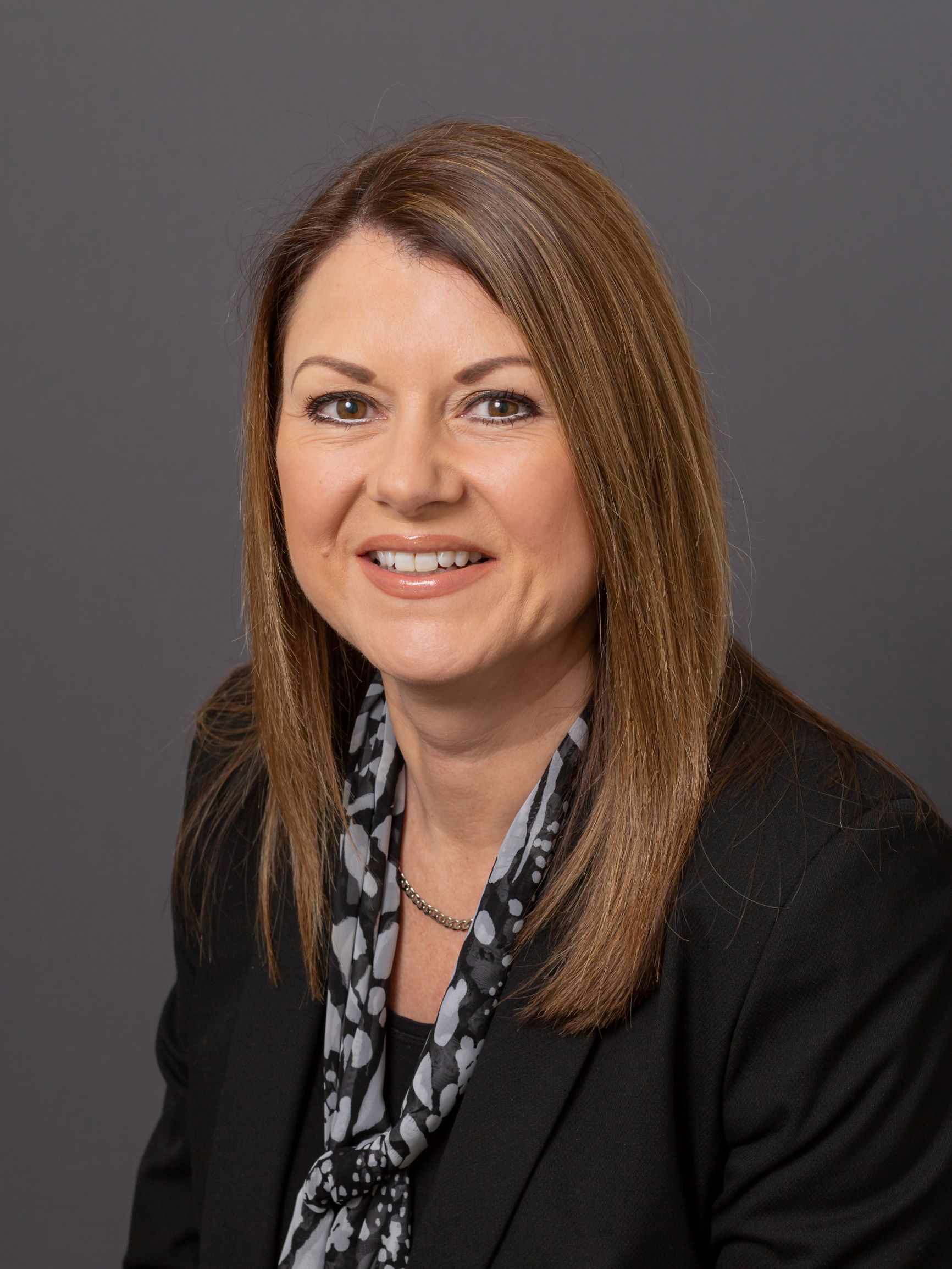 Janet Maggs DipPFS
Independent Financial Adviser
Janet is one of our qualified financial advisers. Since joining the financial services industry over 20 years ago, Janet gained extensive experience working for a number of the larger insurance companies in a business development role. Latterly Janet gained experience with Axa Wealth and offered regional IFA's expertise with a full range of financial solutions for their clients. This experience naturally led Janet to become an IFA herself some years ago and she currently offers advice on Pensions, Investments and Protection planning as well as the more complex areas such as Inheritance Tax mitigation, Pensions on divorce and Trust solutions.
Outside of work Janet enjoys spending time with her husband, daughter and close friends. Janet is a keen dinner party host and all round fabulous cook!

Louise Jackson
Office Manager 
Louise has held positions as office manager and financial services administrator for over 20 years. She is often the first point of contact for clients and is central to the smooth running of the office.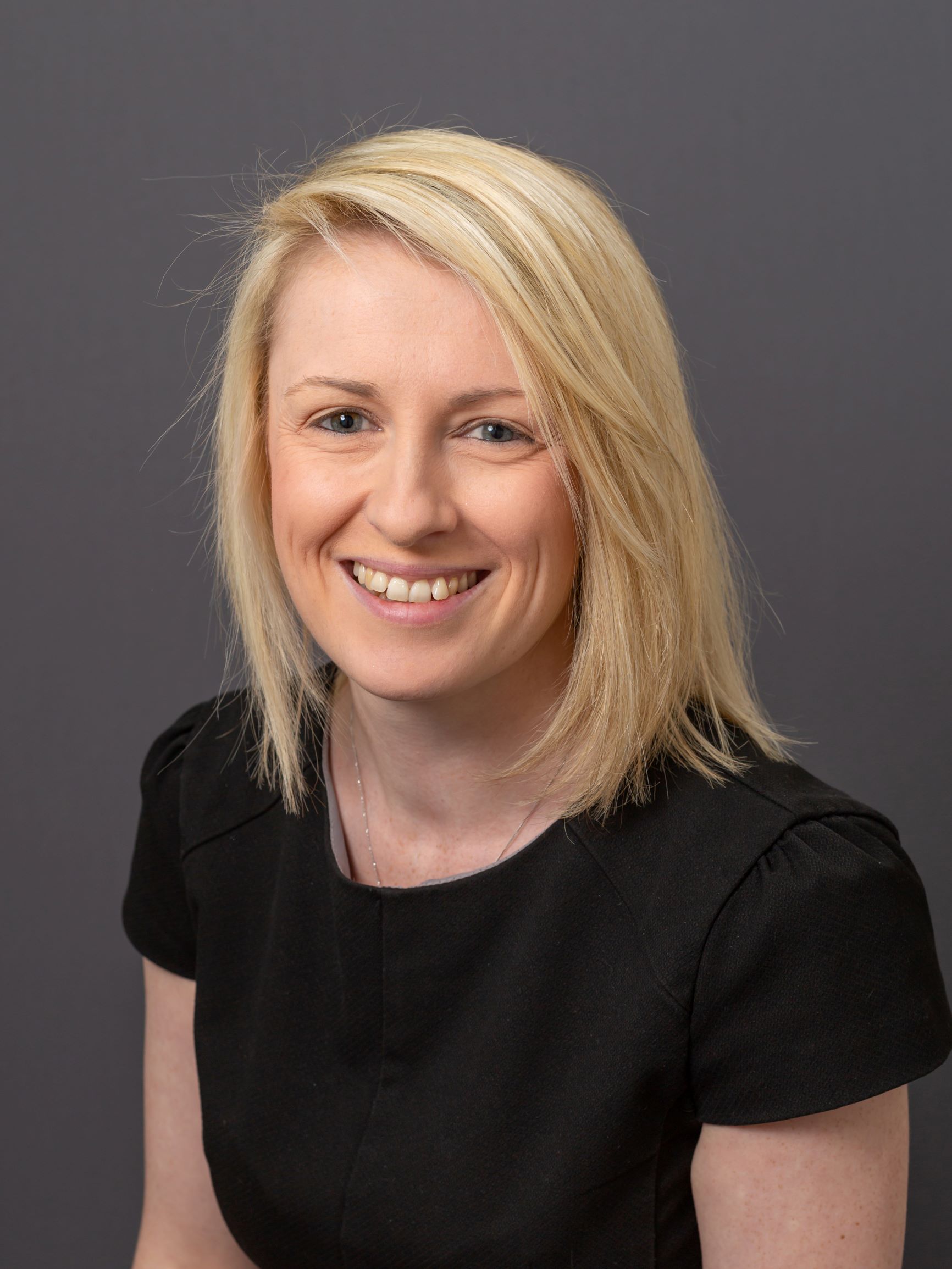 Hannah Taylor-Hill
 Assistant Senior Paraplanner
Hannah joined the company in July 2018 as Assistant Senior Paraplanner. She has over 8 years experience working in the financial services industry having started her career at a Building Society and progressing as a Paraplanner for a firm of Financial Advisers, where she achieved the CII Certificate in Paraplanning qualification. In her spare time, Hannah enjoys travelling, spending time with family and plays football for Sir Tom Finney Ladies.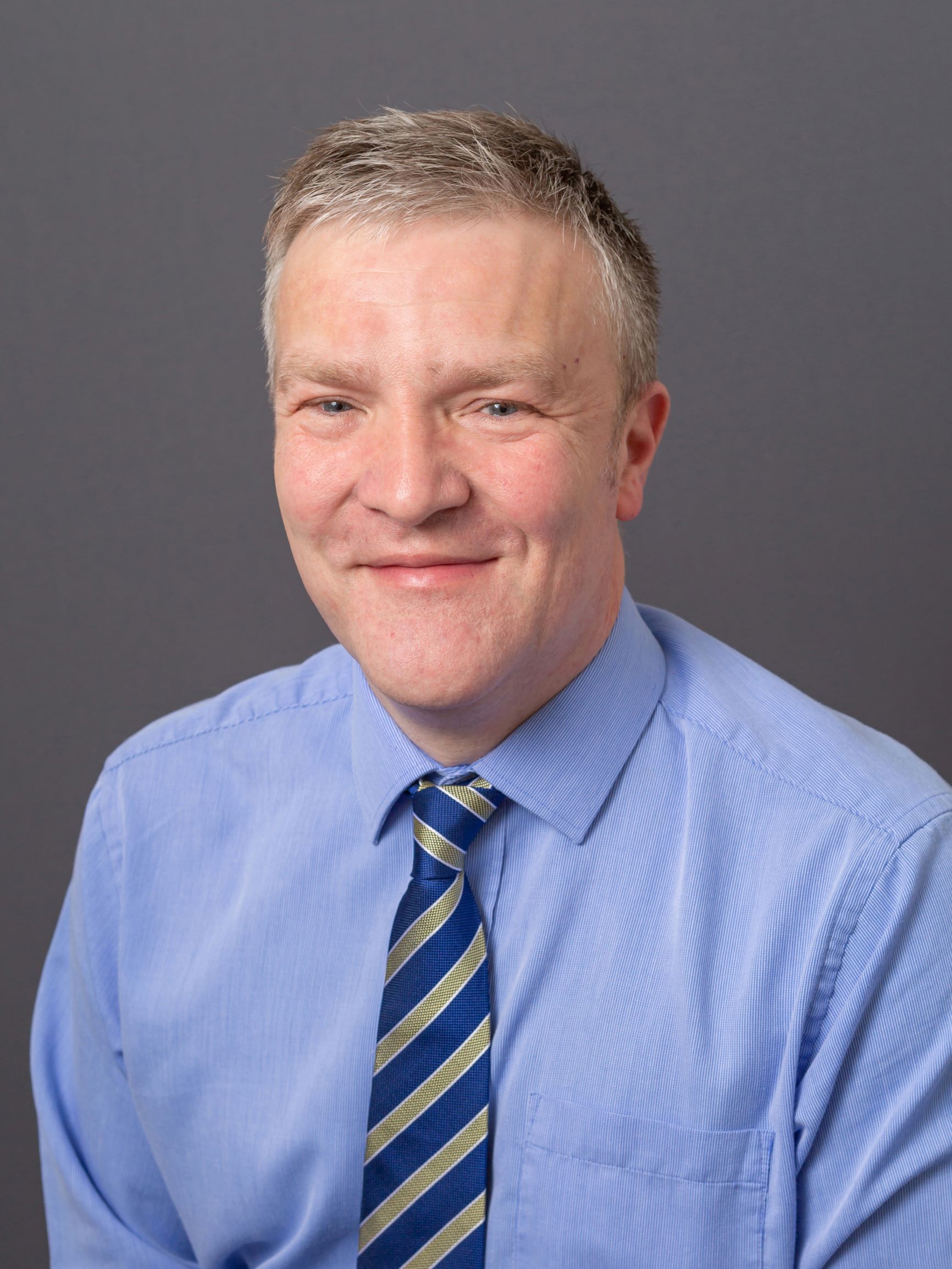 William Dow
Paraplanner
Billy joined the company in March 2017 having recently moved to Blackpool from Scotland and now lives 5 minutes from the beach. He has over 25 years experience in the financial services industry having worked for companies such as Aegon and Standard Life. He is an avid Bolton Wanderers supporter.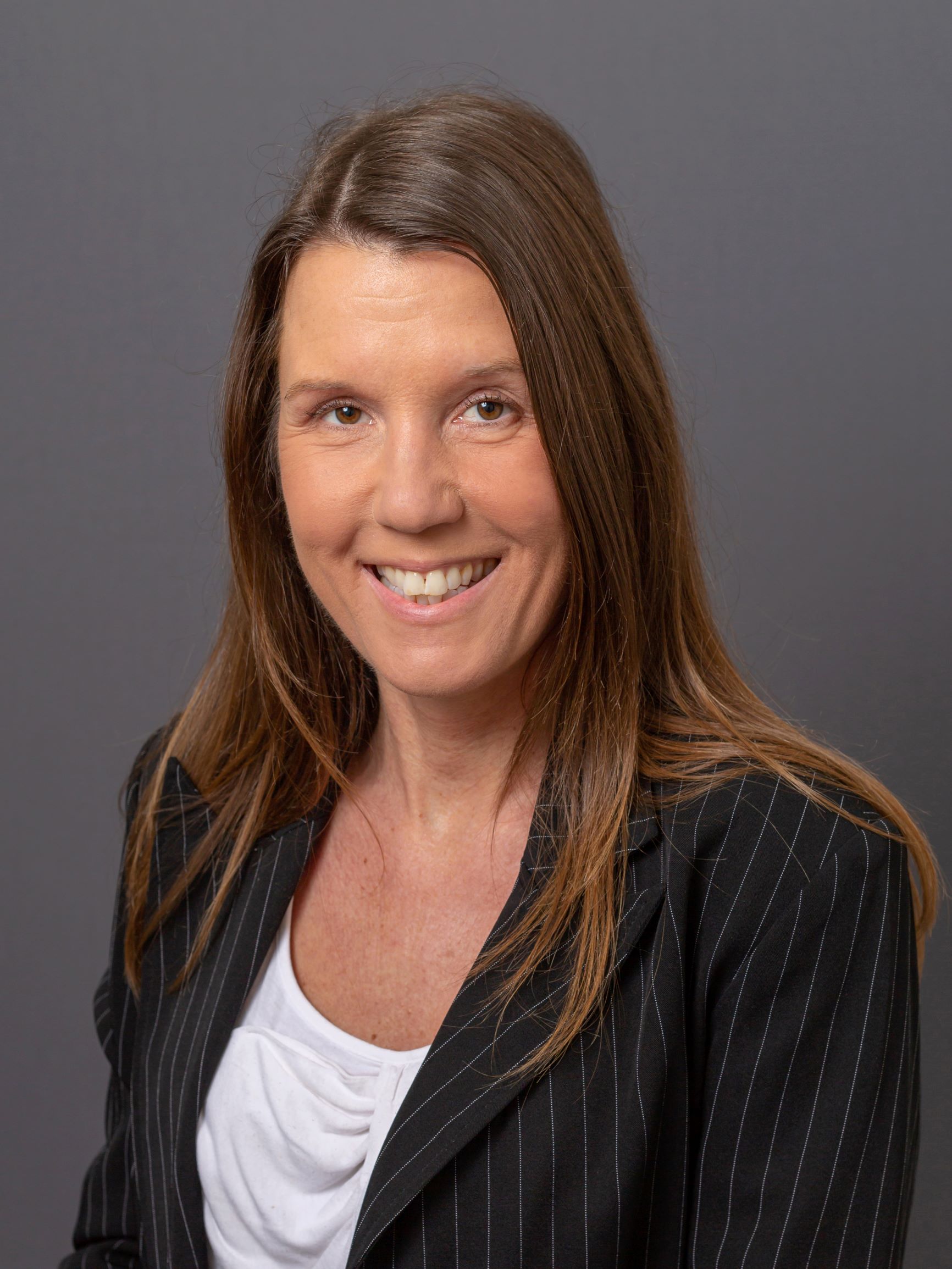 Nicole Mower
Paraplanner
Nicole joined the company in April 2018 and has over 28 years' experience working in Financial Services.  During this time Nicole has worked for some of the leading insurance companies where her varied roles have included complaint handling, protection new business, handling and setting up of individual and corporate pensions along with reviews of both pension and mortgages.
Nicole enjoys travelling , shopping, keeping fit and trying new things.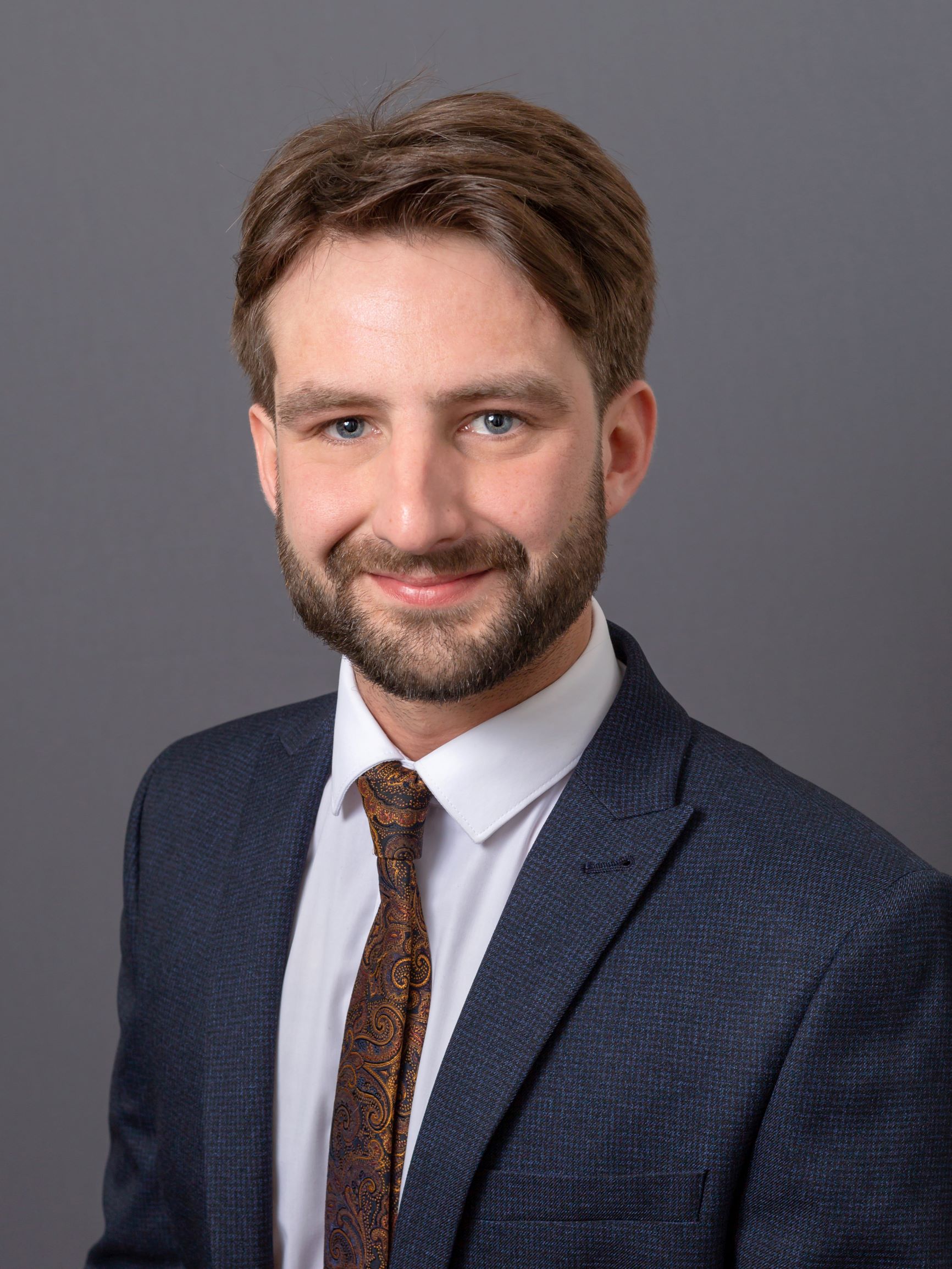 Sam Bullough
Senior Financial Services Administrator
Sam joined the company in February 2013. Sam joined us as an Office Junior and has now progressed to role of senior financial services administrator. Sam is a very enthusiastic character that enjoys assisting clients & advisers. Sam's interests consist of Sports, Technology & Socialising with his friends and family.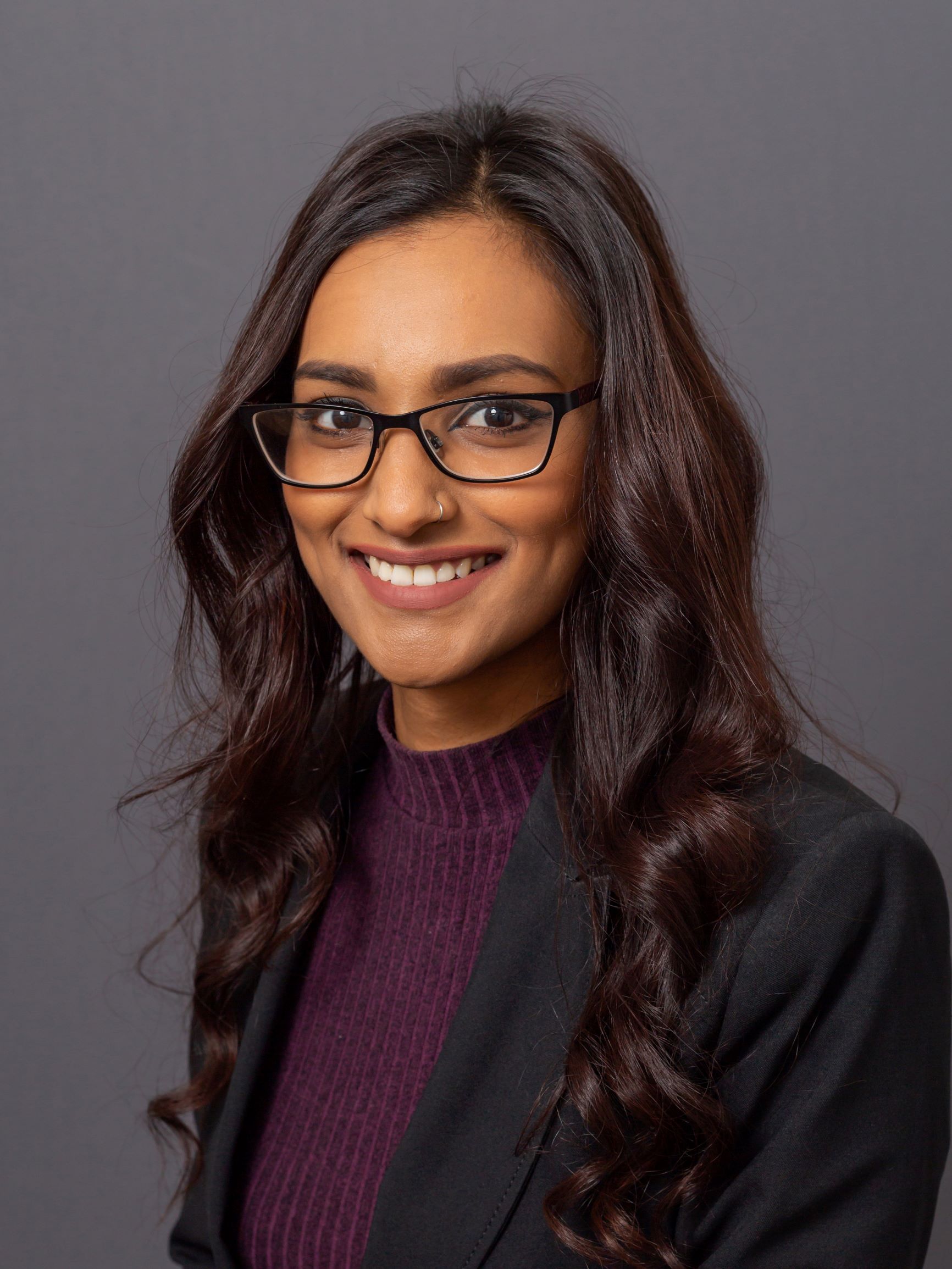 Anjuma Miah 
Financial Services Administrator
Anjuma joined the company in January 2017. Prior to this, she attended the University of Central Lancashire and studied philosophy and religion. She joined the company with the hope to progress further in her career. In her spare time, she likes to socialise with her family and friends and likes to visit new places.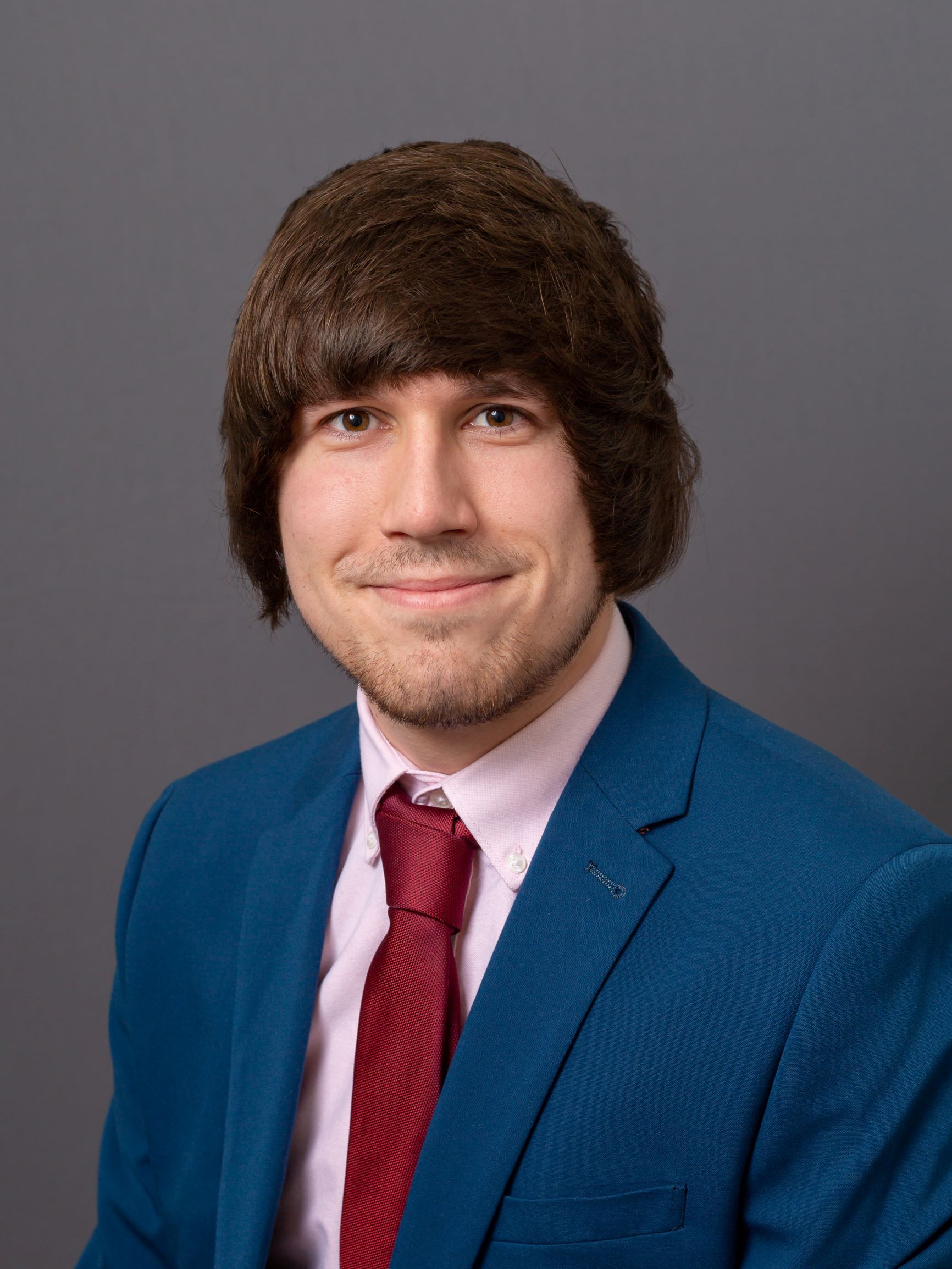 Liam Borkwood
Mortgage & Protection Administrator
Liam joined Countrywide in September 2018 after graduating from the University of Central Lancashire where he gained a First Class Degree in Business Studies. He joined the company with the hope to progress further in his career with the long term goal being to become an Adviser. In his spare time, Liam likes to socialise with friends and family, attend quizzes, go to gigs, play and watch sport and go to Manchester United games when possible.